Peer coaching (intervisie)
At the Department of Pharmacy, there are three active peer coaching groups. These groups consist of a fixed group of teachers from different disciplines who voluntarily come together several times a year.
During peer coaching, the focus lies on exchanging personal profession-related experiences. What challenges do you face in the workplace? What are the obstacles you encounter? What doesn't work? What works better? This includes both subject-specific "technical" issues and problems related to personal performance. Peer coaching is a way for a team of 6-8 people to learn from each other and grow together.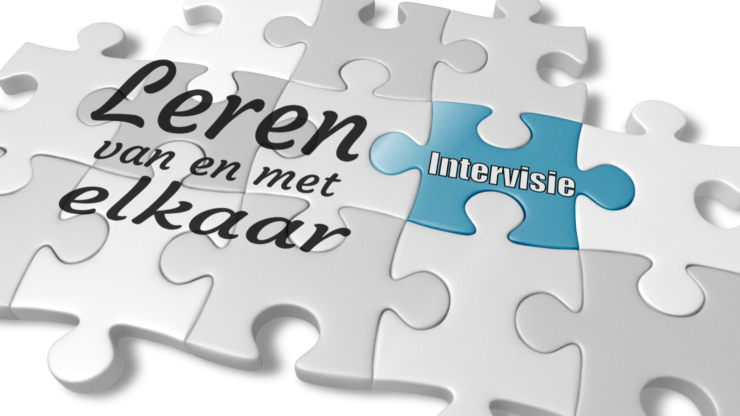 A key characteristic of peer coaching is its systematic approach. Without the structured discipline of a deliberately chosen method, a peer coaching group can turn into a casual discussion group. Within the Department of Pharmacy, the incident method is used.
In general, the experiences are positive, such as the exchange of experiences and collaborative thinking. Colleagues get to know each other better, both novice and highly experienced teachers, and they see the results of the discussions.
If you are interested or would like more information, you can contact Judith Scheerens or Karin Slot. You could also inquire with people in your department who are already involved in peer coaching. The commitment is for one (academic) year, and participants are expected to meet periodically (approximately 5 times for 1.5 hours each session). All three groups meet on either Tuesdays or Thursdays.